S.K. Polymer owns over thousands of rubber formulations, and continues to partner with leading universities and governmental research labs nationwide. With over 29 years of experiences in Process Design, Mold Design, Machinery, Sales & Marketing expertise, excellent supporting systems and human resources; we have been a trusted supplier of rubber and plastic parts for leading pharmaceutical & medical device brands in Thailand and in all continents of the world.
Our featured products are, but not limited to:
– IV / Infusion set components i.e. rubber plug, penetration tube, IR connector
– Syringe set components i.e. rubber seal
– Medical Packing Devices i.e. rubber band
Our medical-grade certified products are components of several medical devices including infusion sets, blood collection tubes, etc.
An NR or IR Penetration Tube connects the needle set with the infusion tubing. It has great resealing and anti-fragmentation properties.
Penetration Plug & Penetration Button
Penetration Plug and Penetration Button are rubber parts of the Y and/or T injection sites of the infusion set. They can be made from either silicone or IR. Penetration Plug and Penetration Button can reseal completely after a needle-injection is performed.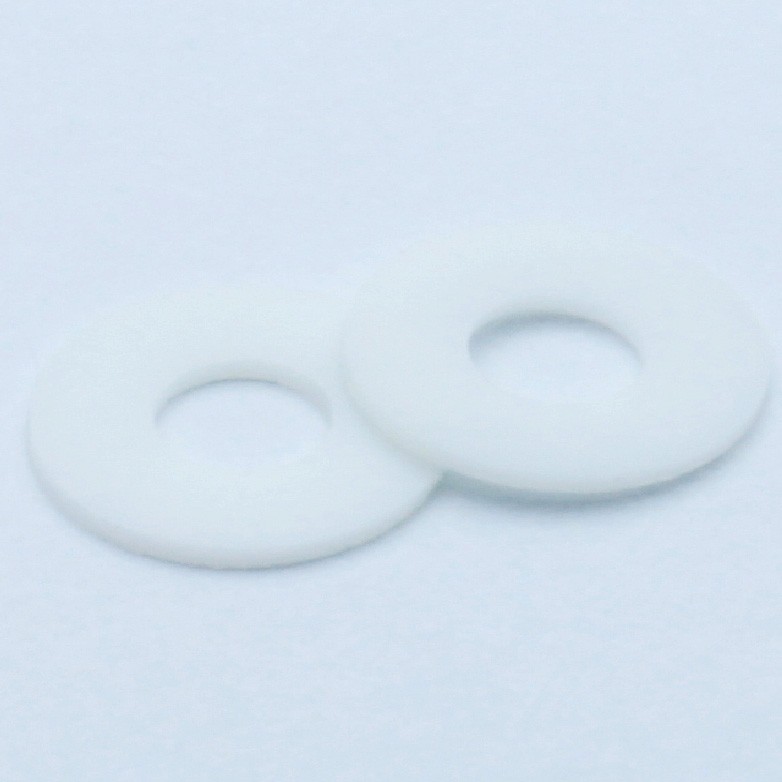 Needle Head lock is a component inside a glass needle. The lock is made from IR or silicone, and prevents the leak of any solutions .
This Rubber Seal prevents any leakage in an enema set. The raw material can be either IR or NR depending on usage and applications.
Rubbber Band is made of medical-grade IR, NR or IRR. It has high strength and elastic properties, and is suitable for binding medical equipments or other packing purposes. Sizes and dimensions can vary according to the applications.
WORLD-CLASS QUALITY SYSTEM