With nearly 20 years of excellence in the medical rubber molding industry, we are thrilled to expand our portfolio to include premium silicone nasal, chin, and malar implants. We offer superior reconstructive materials made from carefully selected implant-grade silicone, synthesized from ISO 10993 certified partners. Moreover, our strong relationships with leading mold and machine makers ensure the seamless integration of the production processes.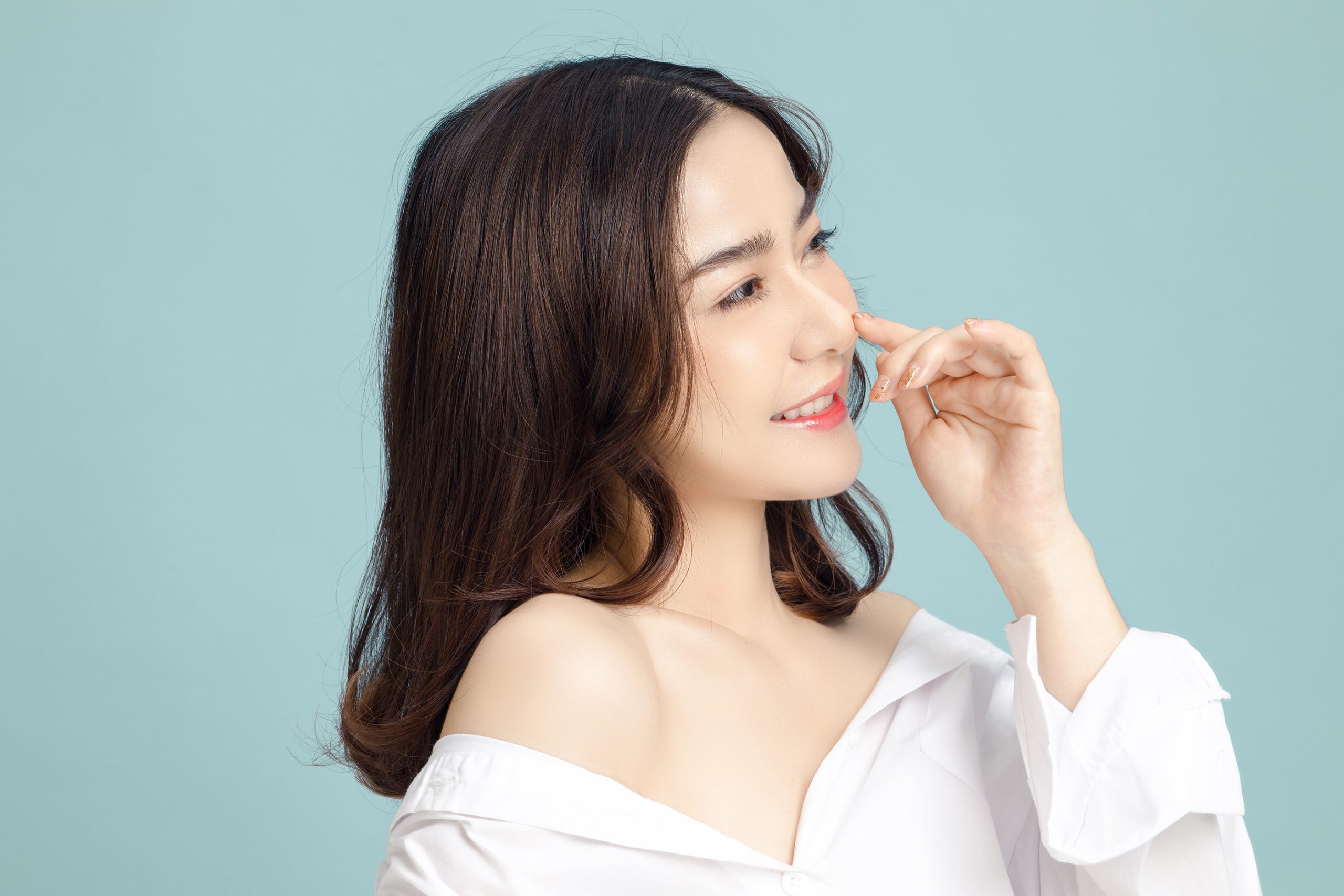 With our Original Design Manufacturer services, we can produce top-quality implants under your own brand, maintaining your unique identity in the market.
Customizable Hardness Range for Optimal Results
Our silicone implants offer a tailored hardness range, varying from 10 to 90 shore. Additionally, upon request, we provide dual hardness configurations to address complex cases and enhance patient satisfaction
Quality Assurance and Compliance
Our manufacturing processes strictly adhere to medical regulations and quality control guidelines, ensuring the highest standards of quality and safety.
Contact Us for ODM Partnership and Inquiries
If you are a surgeon looking to create your own brand of silicone implants, we invite you to explore our ODM services. Contact our dedicated team to discuss partnership opportunities and to learn more about how we can help you bring your vision to life.
PHARMACEUTICAL & MEDICAL DEVICES Manufacturer
S.K. Polymer is proud to be a leading rubber and plastic components compounder, manufacturer, and processor for pharmaceutical and medical devices. We continually strive to achieve higher standards in ensuring the safety of our products while simultaneously improving production efficiency. Our new pharmaceutical manufacturing plant is designed to fulfill the highest standards of ISO 13485 : 2016 certification and control room facilities.
The new pharmaceutical manufacturing plant is fully equipped with control rooms, and designed to accommodate future clean rooms (molding & treatment processes classes 100,000 and 10,000. Packing unit class 100). There are separated mixing rooms for silicone vs. other raw materials. Air showers are placed in between critical room connections. Our staff's working areas within the molding rooms, are neatly separated from the machines and maintenance zones with iso-walls. 

S.K. Polymer owns over thousands of rubber formulations, and continues to partner with leading universities and governmental research labs nationwide. With over 29 years of experiences in Process Design, Mold Design, Machinery, Sales & Marketing expertise, excellent supporting systems and human resources; we have been a trusted supplier of rubber and plastic parts for leading pharmaceutical & medical device brands in Thailand and in all continents of the world.
Our featured products are, but not limited to:
– IV / Infusion set components i.e. rubber plug, penetration tube, IR connector
– Syringe set components i.e. rubber seal
– Medical Packing Devices i.e. rubber band
WORLD-CLASS QUALITY SYSTEM