S.K.Polymer Co., Ltd. is one of Thailand's leading molded rubber parts manufacturers.
We started as a small entrepreneurial company in 1991.  At the present we have about 400 people working together to deliver quality rubber and plastic components for automotive, electrical appliance, electronic equipment, pharmaceutical and other industries.
On our path, we strongly believe in Total Quality Management (TQM) which has been implemented for more than 10 years. We receive world-wide customers' trust in our service across various industries, and are grateful for a number of supplier awards. Combining family business atmosphere with disciplined new bloods, our organization evolves to be modern in readiness for changes.

Gasket rubber  ประเก็นยางหน้าจาน
Key  Product  Features :
1.  Metropolitan Waterworks Authority, Provincial Waterworks Authority standard pass 
     ผ่านมาตรฐานการประปานครหลวงและส่วนภูมิภาค
2. Design product for slove the cutomer's pain point
     สามารถออกแบบสินค้าใหม่ๆเพื่อแก้ Pain point ของการประปา
Product  Description :
1. Excellent for seal    สมบัติการซีลน้ำที่ดี
2. Flexible rubber       ชิ้นงานไม่เสื่อมสภาพเร็ว
3. Not easy to tear    ไม่ฉีกขาดง่าย
4. Competitive price    ราคาแข่งขันได้
ยางยีโบลท์สำหรับท่อ PVC, AC
Key  Product  Features :
1.  Metropolitan Waterworks Authority, Provincial Waterworks Authority standard pass 
     ผ่านมาตรฐานการประปานครหลวงและส่วนภูมิภาค
2. Design product for slove the cutomer's pain point
     สามารถออกแบบสินค้าใหม่ๆเพื่อแก้ Pain point ของการประปา
Product  Description :
1. Excellent for seal    สมบัติการซีลน้ำที่ดี
2. Flexible rubber       ชิ้นงานไม่เสื่อมสภาพเร็ว
3. Not easy to tear    ไม่ฉีกขาดง่าย
4. Competitive price    ราคาแข่งขันได้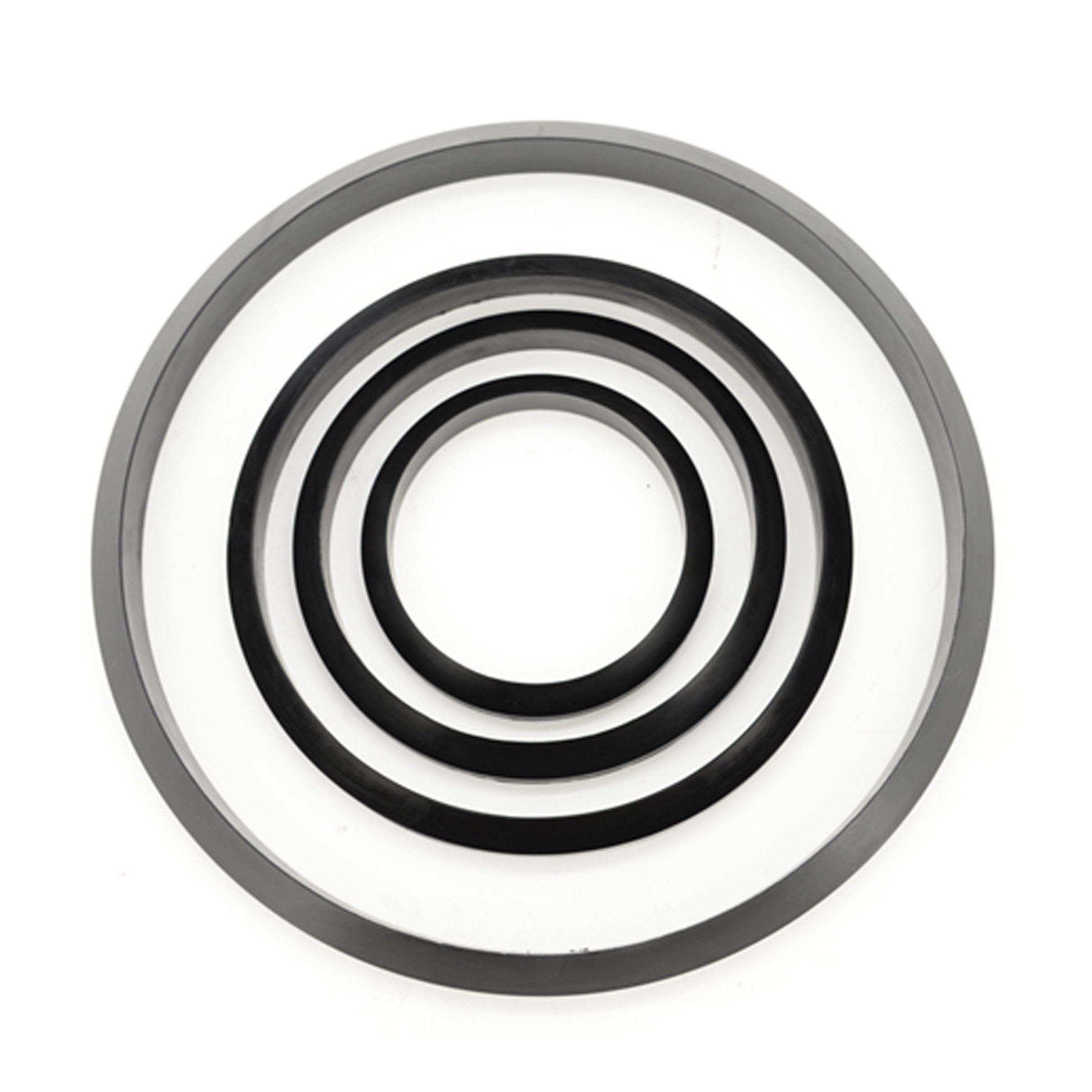 Bell Mouth Rubber   ยางปากระฆัง
Key  Product  Features :
1.  Metropolitan Waterworks Authority, Provincial Waterworks Authority standard pass 
     ผ่านมาตรฐานการประปานครหลวงและส่วนภูมิภาค
2. Design product for slove the cutomer's pain point
     สามารถออกแบบสินค้าใหม่ๆเพื่อแก้ Pain point ของการประปา
Product  Description :
1. Excellent for seal    สมบัติการซีลน้ำที่ดี
2. Flexible rubber       ชิ้นงานไม่เสื่อมสภาพเร็ว
3. Not easy to tear    ไม่ฉีกขาดง่าย
4. Competitive price    ราคาแข่งขันได้
Rubber ring   แหวนยางรัดท่อ
Key  Product  Features :
1.  Metropolitan Waterworks Authority, Provincial Waterworks Authority standard pass 
     ผ่านมาตรฐานการประปานครหลวงและส่วนภูมิภาค
2. Design product for slove the cutomer's pain point
     สามารถออกแบบสินค้าใหม่ๆเพื่อแก้ Pain point ของการประปา
Product  Description :
1. Excellent for seal    สมบัติการซีลน้ำที่ดี
2. Flexible rubber       ชิ้นงานไม่เสื่อมสภาพเร็ว
3. Not easy to tear    ไม่ฉีกขาดง่าย
4. Competitive price    ราคาแข่งขันได้
Ready Start Project With Us